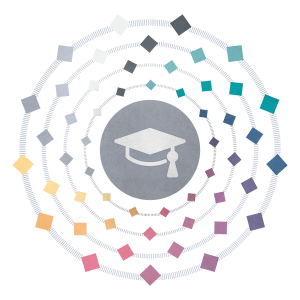 MSc (Master of Science) in INTERIOR & SPATIAL DESIGN
The MSc Degree in Interior and Spatial Design aims at training highly skilled professionals, who are able to critically deal with new interior spaces, design of urban interiors and ephemeral places, with particular interest in new technologies, including, in addition to the traditional interior design themes, broader themes related to Landscape, Urban Design, Performance and Art and Visual Technologies.
The MSc course in Interior and Spatial Design is in continuity with the Bachelor Degree course in Interior Design, allowing students to confront the aspects of the culture of the interior design with particular attention to the relationship between man and space.
The course covers three main project areas:
EPHEMERAL AND TEMPORARY SPACES
Contemplates the acquisition of specific knowledge related to the most ephemeral aspect of the spatial design, integrating the digital components: the aspects of augmented reality (AR) or virtual reality (VR), as well as those of human-interaction environment, take on a fundamental role in the contemporary design scenario.
NEW INTERIORS
It investigates contemporary spaces, their times of use and the technological components used, with a privileged look at the theme of hospitality, well-being and innovation; this area is aimed in particular at the residential, retail, hospitality and work sectors, the design of public spaces and the relationship with established services.
LANDSCAPE AND INTERIOR-SPATIAL DESIGN
It focuses on contemporary urban spaces in their interstitial, diffuse, intermediate and internal characters – also integrable – through the evaluation and design of the connective component of landscapes. The students will have the opportunity to acquire the ability to read the context in which the project intervenes, interpreting its evolutionary traits with analytical, research and communication skills.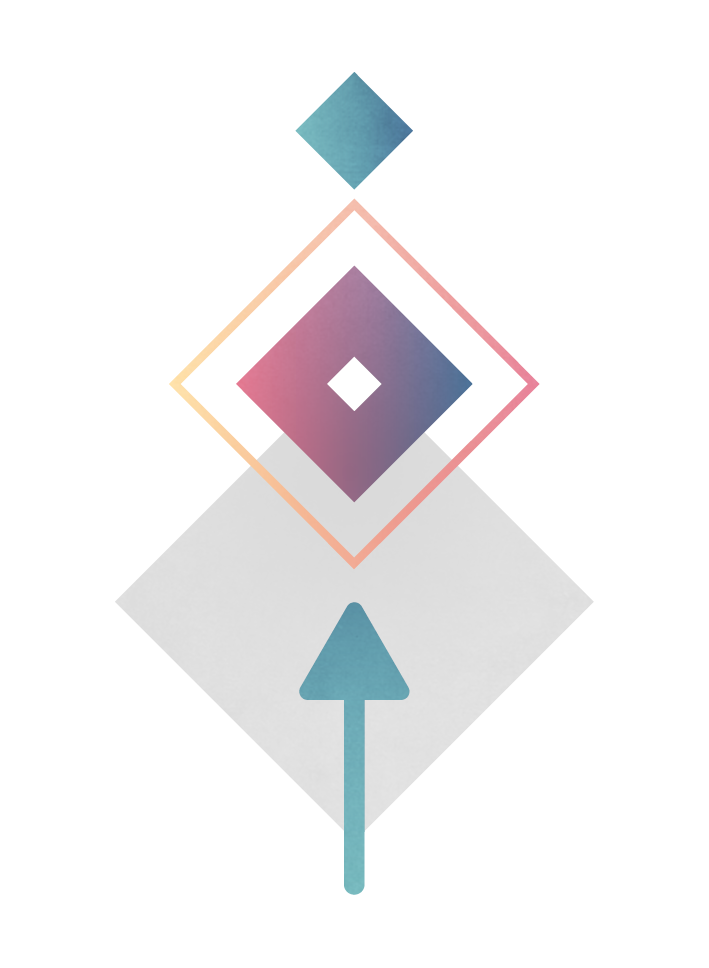 The programme is characterized by different teaching activities, ranging from monodisciplinary courses, to design studios and workshops, where students are given the opportunity to experiment the tools used in design professions through the involvement of companies, institutions, visiting professors and design studios.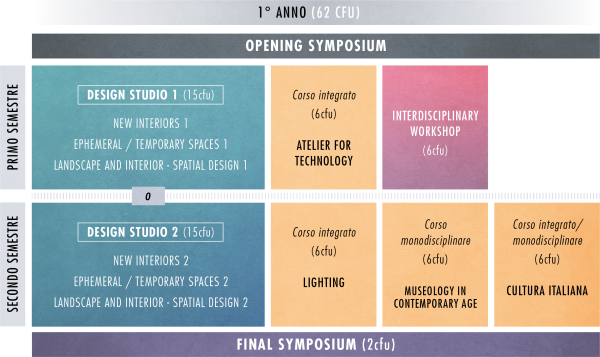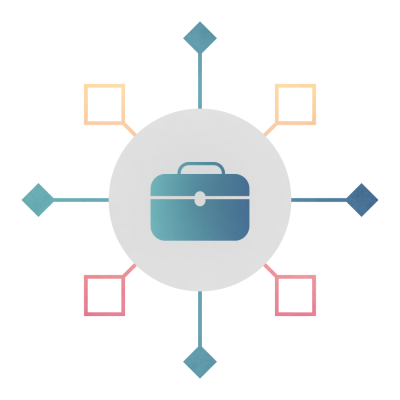 PROFESSIONAL OPPORTUNITIES
The Interior and Spatial Designer can work in design studios or in companies as a director of activities oriented towards various areas: domestic environment, retail, places of cultural production (auditoriums, museums, galleries, exhibitions), events and temporary solutions, public areas (offices, hospitals, schools, universities), hotel trade as well as in the redevelopment of industrial/service areas. The programme offers two double degrees opportunities with Tongji University in Shanghai and with Tsinghua University in Beijing in China.