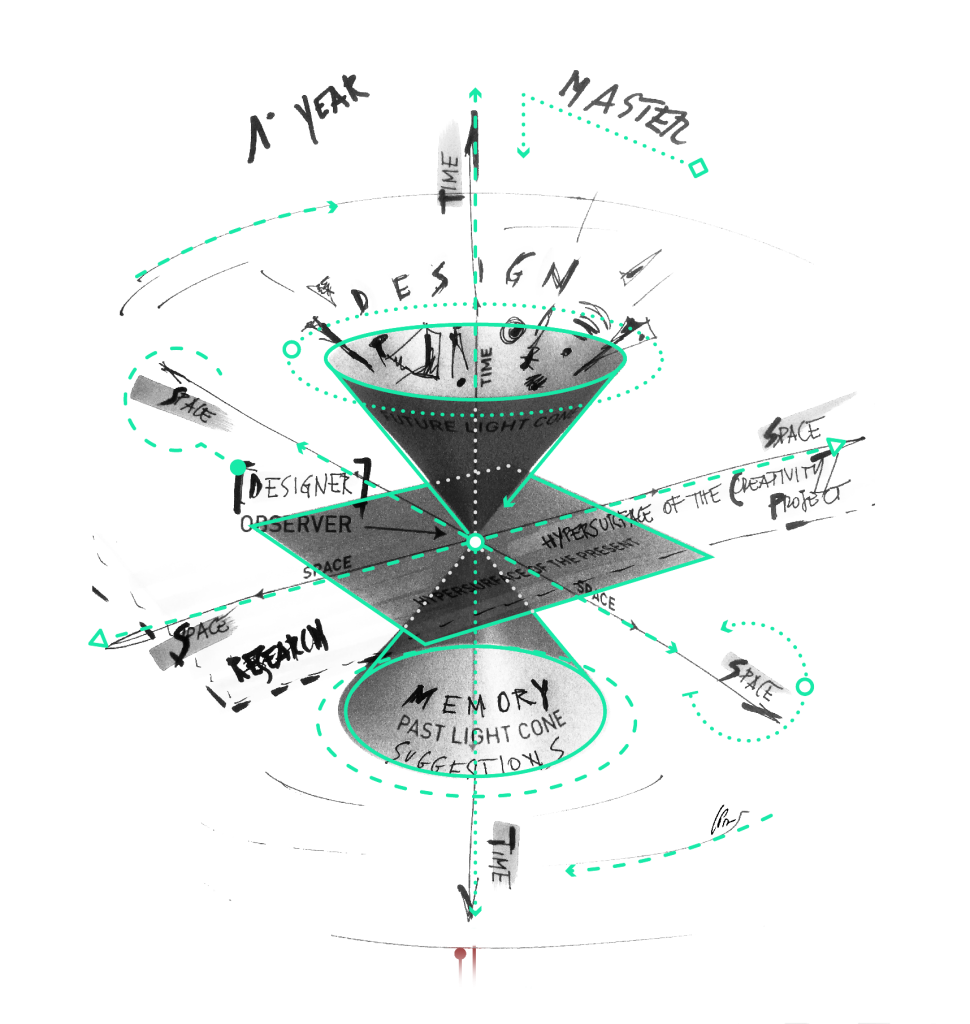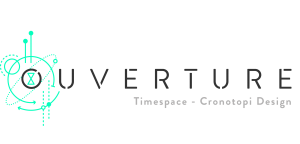 The 2017 Ouverture edition of the Master's Degree Program in Interior and Spatial Design of the School of Design of the Politecnico di Milano was held at the evocative headquarters of the Livellara Cristallerie, in the Bovisa district, where space and time seem to dialogue between past, present and future.
The event aimed to reflect on current issues in the field of interior design, involving a series of international figures who, through brief interventions, provided insights that were subsequently developed during the entire academic year by the students of the course of study. The results will then be collected in a publication and in shared expository moments, useful to express the important approach of the Politecnico di Milano in the international panorama of academic education and critical thinking around the design of contemporary and future spaces and interiors.
The theme of the 2017 edition was the relationship between time and space: Timespace – Cronotopi Design.
The relationship between TIME and SPACE defines today in its various exegeses one of the major interpretative challenges for the design of spaces that must be able to contend and manage the different times of living. The 21st century must, in fact, necessarily compare the design of the shapes of space, to which the tradition of the project has trained us, with new forms of design of the time, made of simultaneity and ubiquity.
The event was attended, among others, by Andrea Branzi, Michele De Lucchi, Markus Jatsch, Stefano Mirti, Alessandro Papetti and Medhat Shafik.
CREDITS
Curated by: Giovanna Piccinno (President of the Master Degree in Interior and Spatial Design – Schoool of Design of the Politecnico di Milano), with Anna Barbara and Donatella Bollani
Scientific committee: Anna Barbara, Alessandro Biamonti, Giampiero Bosoni, Laura Daglio, Michele De Lucchi, Barbara Del Curto, Beppe Finessi, Giulia Gerosa, Luca Guerrini, Pietro Marani, Giovanna Piccinno
Administrative and general coordination: Giovanna Piccinno, Giulia Gerosa, Francesca Balena Arista, Barbara Di Prete, Luca Fois, Martina Mazzarello
Communication and graphic design: Martina Mazzarello, Camilla Ferrari, Luigi Gorlero, Annunziato Mazzaferro
Exhibition by: Marta Cecchi, Marco De Santi
Videos by: Davide Rapp, direction and postproduction Mario Greco, technical coordinationo Fabio Bortot, video shooting
Press office and Social PR: Department's press office, Design Department of the Politecnico di Milano  –  School's press office, School of Design of the Politecnico di Milano
Media partner: Domus Syncronia
Organized by: Design Department and School of Design of the Politecnico di Milano
In collaboration with: Ideas bit factory, Makers Hub, Milano Design Film Festival, Spirit de Milan
Inside the Milano Fall Design Week
With the patronage of: Municipio 9 del Comune di Milano, ADI (Associazione per il disegno industriale), Aiap (Associazione italiana design della comunicazione visiva), Ordine degli Architetti, SID – Società Italiana di Design
Thanks to LAB Allestimenti Paolo Padova of the Department of Design, Politecnico di Milano, for the support in the realization of the setting up.
Photo: Claudio Scaccini